Halo
Nice to meet you, we have been mainly roasting coffee since 1994 under the name of NAKAGAWA WANI COFFEE.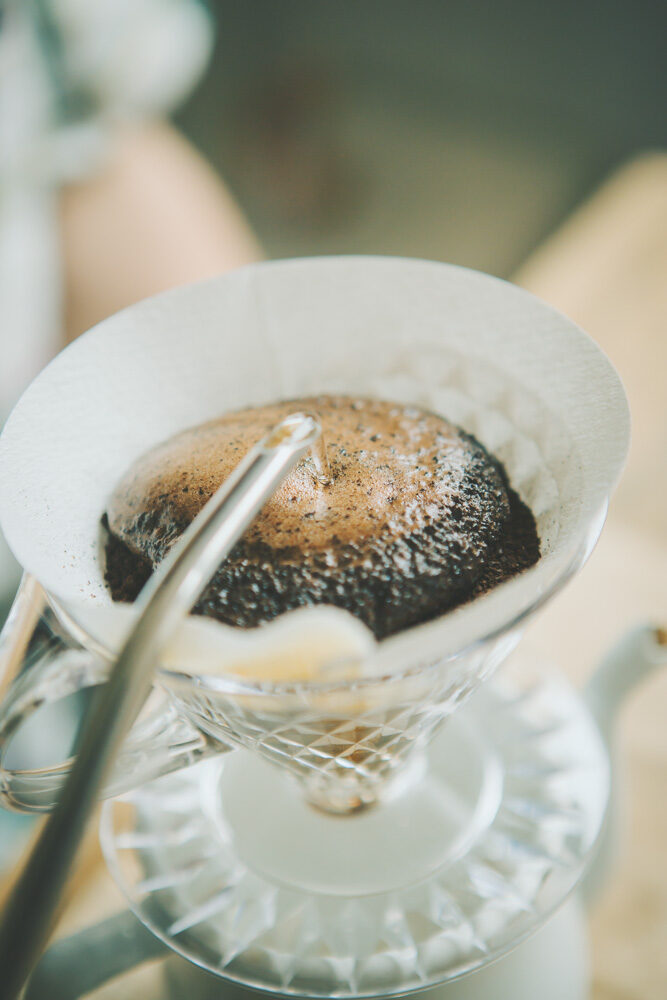 We do not have a store and sell coffee beans only by mail order.
Her husband is a roaster, but everyone calls him WANI.
I also travel both domestically and internationally to teach people to enjoy coffee at home with their roasted coffee beans.
Rather than working like a gale and making money like lightning
The best way to live slowly and leisurely is to walk on your own coffee road.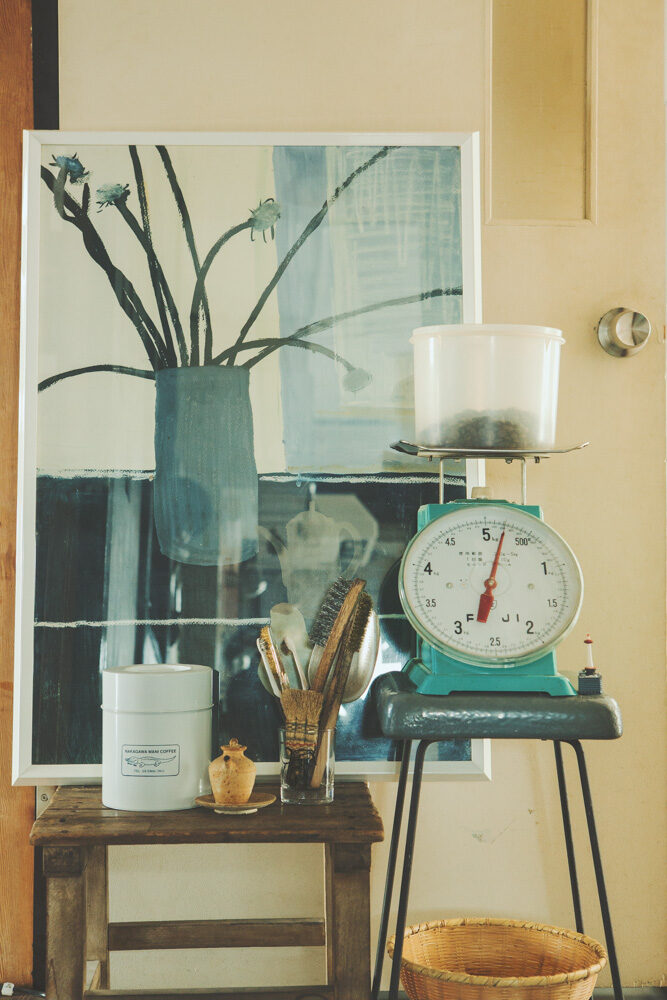 Once you drink it, you will be surprised⁈ What does Japanese coffee taste like?
We are very much looking forward to meeting someone somewhere reading this.
I hope I can meet you someday.
I hope you have an ご縁!
P.S He says coffee is a rhythm.
---
thanks
citing Photo syufutoseikatusya's
tonikakuoishii coffee ga nomitakute book
Photography Shuhei Tonami